ENVISION
IT Portfolio Management
Envision delivers wide-ranging insights of IT portfolios to support the systematic management of investment, change management and current activity of enterprise IT.  Envision models deliver comprehensive views of uses, costs and risks of change.
Envision delivers systematic management of IT assets, investment, and projects.  Envision also models business unit dependencies on IT across the enterprise. Portfolio Management
Envision enables users to follow industry standard practice of running three linked portfolios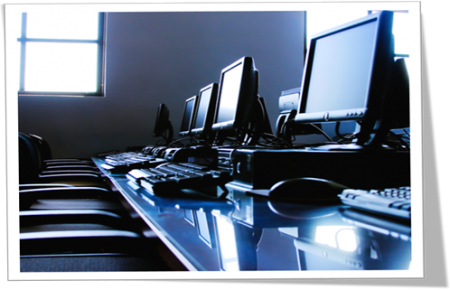 IT portfolios link in to change management which is controlled by Business Process Optimization and Compliance models in Envision. This reduces risks by creating an environment where collaborative decision-making is made easier.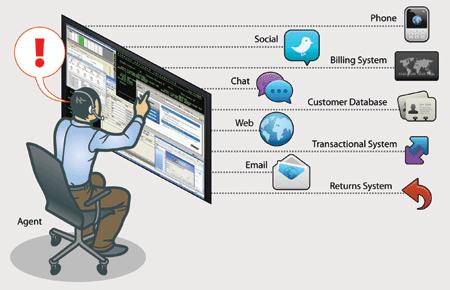 IT portfolios link to Resource Management and Business Capability models in Envision as well as Governance, Enterprise Architecture, and Operational Risk.  Linking these models supports an agile IT service management while also embedding IT value into the enterprise.