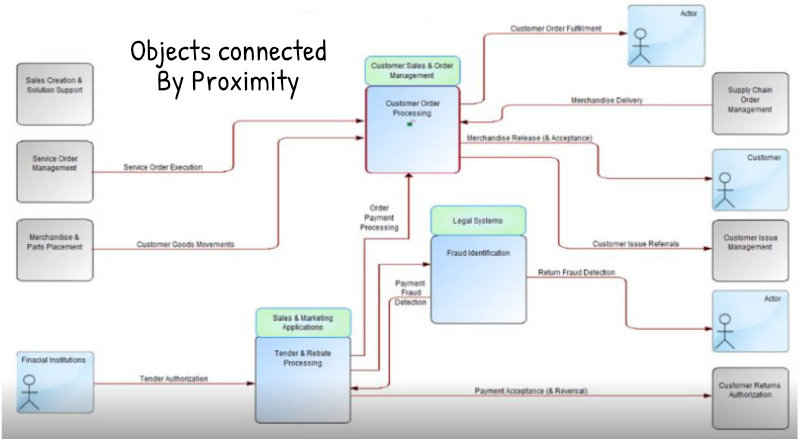 Envision 11.8 was released at the end of September 2019
ENVISION® has been under constant development to help organisations gain greater business value from business architecture initiatives whatever methodology is preferred.  We have helped our customers focus on risk management and compliance.  They have found Envision to be the ideal environment for Quality Management (ISO 9000 family), Information Technology Risk Assessment & Management (ISO/IEC 27000) and Asset Management (ISO55000)
Our latest version of ENVISION (11.8) delivers:
NEW: Attribute values can be assigned to Individual Instances
Individual attribute values can be assigned to unique instances of objects which means they are not changed in one object if there are changes in another object of the same type and same name.
NEW: Proximity Sensitive Objects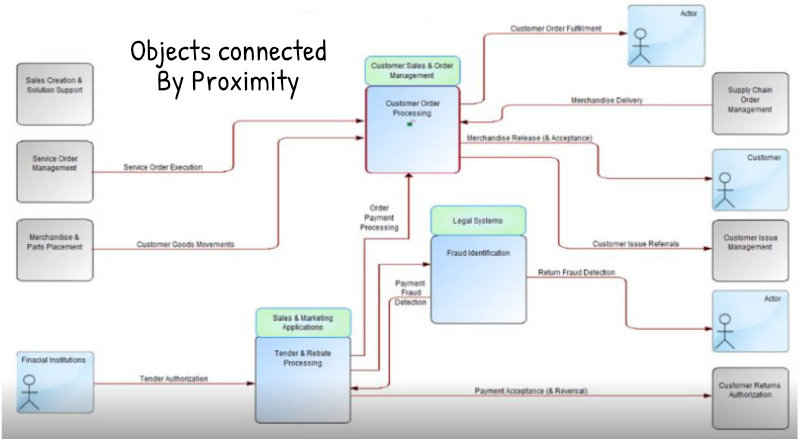 Assign a property to an object by virtue of proximity to another object. This helps users to link objects from separate models:- for example linking data to a process or capability.
Enables an email to be sent when a object is updated.   For example a Group Operational Risk manager wants to see when any risk object is changed from any location.
NEW: warning message when renaming an object
A new message advises how many instances will be affected when "change all instances" is selected on the renamed dialogue box 
NEW:Formatting of Matrices
There is now conditional formatting based on matrix values
IMPROVED: Multiple event attribute changes
Allows multiple "on paint" event attribute changes
IMPROVED: Plotter print commands
Wider selection of print features for plotters
Improves diagram painting performance
IMPROVED: granularity of selection options
The one option of "no adjust"/"non-selectable" has been split into  two options "non-selectable" and "ignore connections"
IMPROVED: drag and drop in Define Classes functionality
It is now easier to duplicate attributes across classes